Sunday Afternoon Concert
Culture
Venue:

Sanderstead United Reformed Church

Address:

Sanderstead United Reformed Church, Sanderstead Hill, South Croydon, CR2 0HB

Cost:

£7 / £3 for 18 and under

When:

09-Feb-2020

Starts:

15:00

Finishes:

16:30

Email:

sanderstead.music@gmail.com

Website:

http://www.surc.org.uk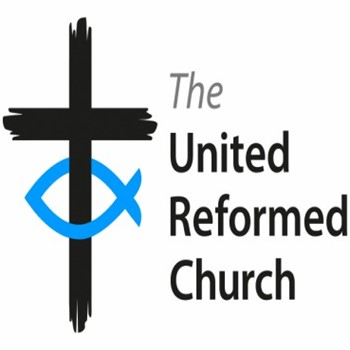 Professional piano duo Julian Jacobson & Mariko Brown return to Sanderstead with a programme of duets by Beethoven, Debussy and Barber and concluding with Gershwin's American in Paris complete with taxi-horns!
Admission by programme at the door - just £7 or £3 for those 18 and under.
An hour of music followed by tea and exceedingly fine cakes.