Trees-Sides: The Wizard of Oz
Culture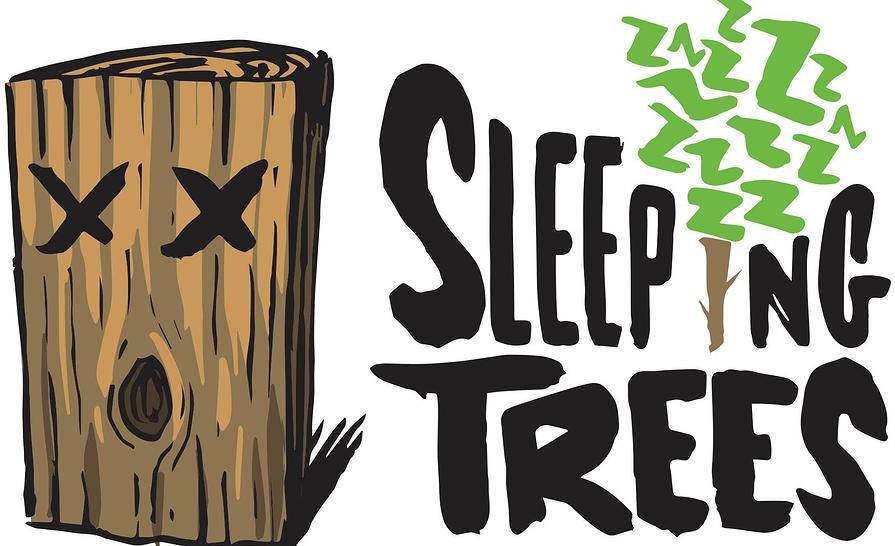 Venue:

The Spread Eagle Theatre

Address:

The Spread Eagle Pub & Theatre, 39-41 Katherine Street, Croydon, CR0 1NX

Cost:

TICKETS: £10

When:

04-Oct-2014

Tel:

0845 680 1926

Email:

spreadeagle@fullers.co.uk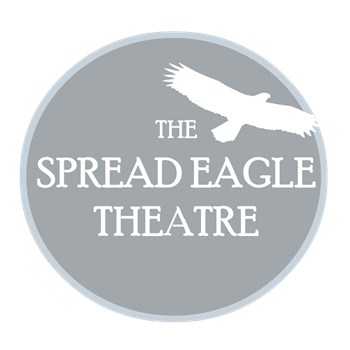 Charlie and the Chocolate Factory, Jurassic Park, and the Wizard of Oz; three beloved books turned films and the latest collective target for a relentless creative bludgeoning from award winning, comedy-theatre three piece Sleeping Trees.
Join the trio as they deliver three fast paced, hilarious and drastically inaccurate versions of these well known stories. So whether it's disappointing chocolate factories that tickle your fancy, argumentative munchkins or dinosaurs with severe digestive issues, there's something for everyone at this first London outing for the Sleeping Trees TREE-Sides.
Sleeping Trees Theatre present 'The Wizard of Oz' as their third show at The Spread Eagle Theatre on Saturday 4th October @ 7:30pm.