All I Want For Christmas
Culture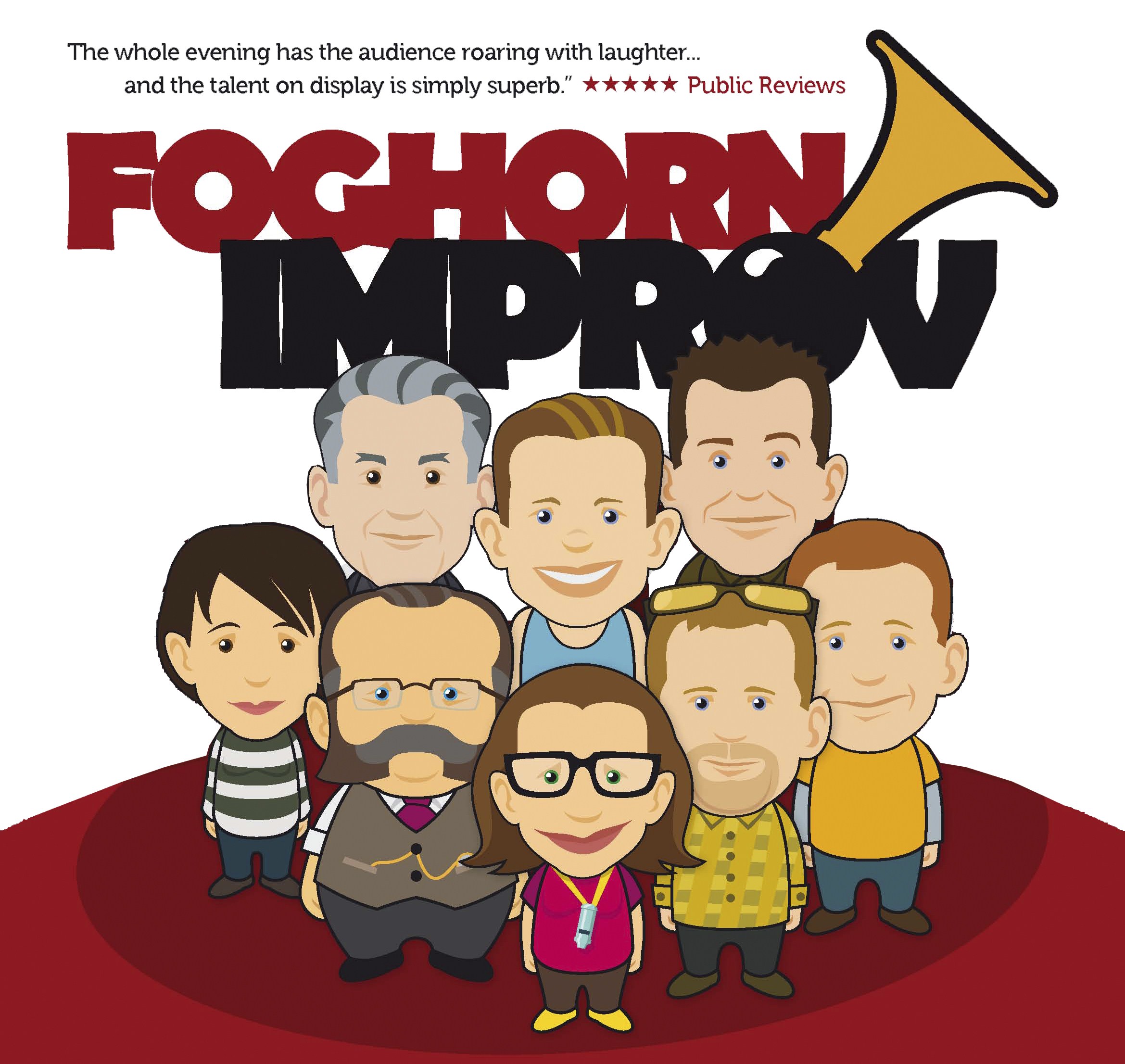 Venue:

The Spread Eagle Theatre

Address:

The Spread Eagle Theatre, Katharine Street, Croydon, CR0 1NX

Cost:

£10

When:

31-Jul-2015

Starts:

19:30

Finishes:

20:30

Tel:

02087811134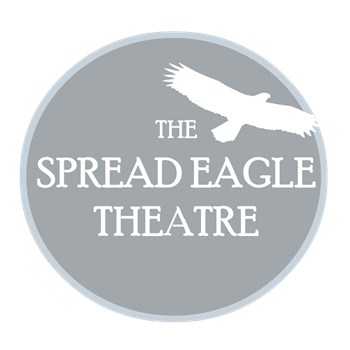 A brand new improvised show from the members of critically acclaimed Foghorn Improv!
Much like family and friends, Christmas cannot be avoided. Steal yourself an evening to recapture the warm fuzzy feeling of the festive season.
Join Claire, Kit and Aaron as they draw inspiration from your suggestions to create an entire show, for you, on the spot. Sometimes funny, sometimes dramatic, sometimes shocking, sometimes dark... all-time with a tinsel twist!
'A veritable banquet of comedic delights.' - Stage Talk Magazine