My Friend Peter: The Tale of Beatrix Potter
Culture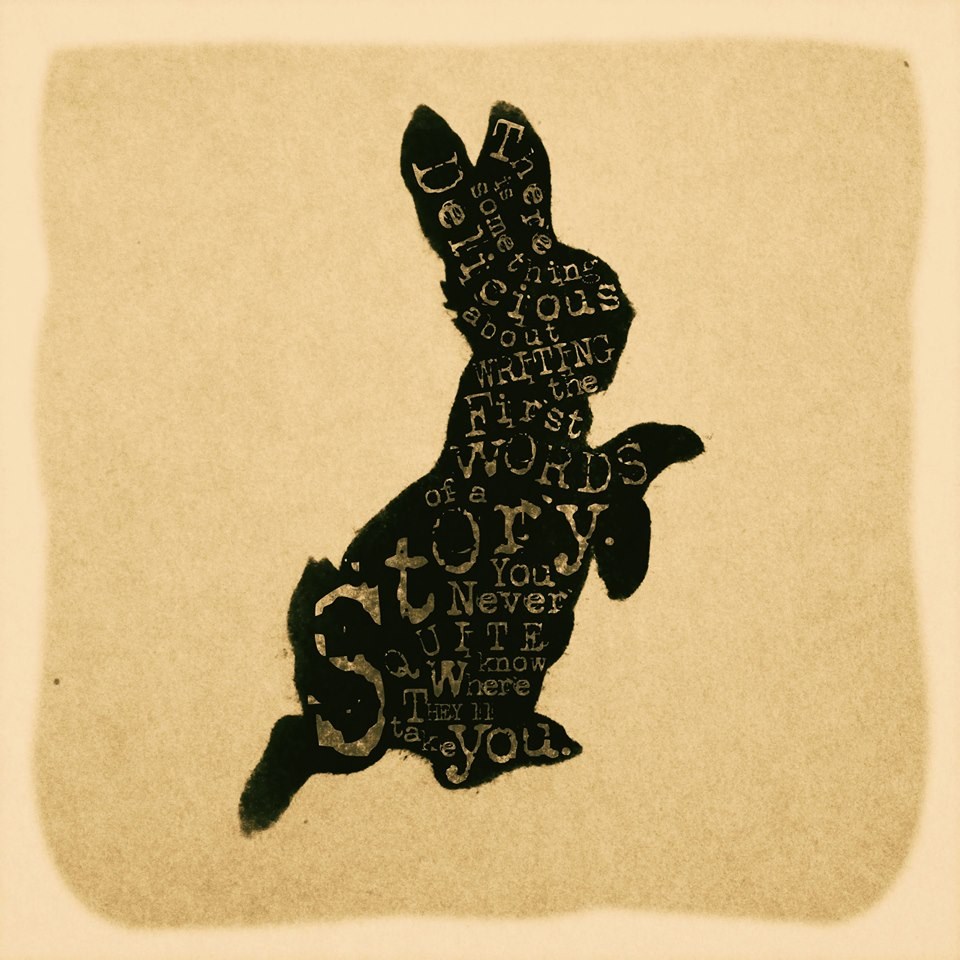 Venue:

The Spread Eagle Theatre

Address:

The Spread Eagle Theatre, Katharine Street, Croydon, CR0 1NX

Cost:

£10 / £8

When:

26-Jul-2015

Starts:

02:30

Finishes:

03:30

Tel:

02087811134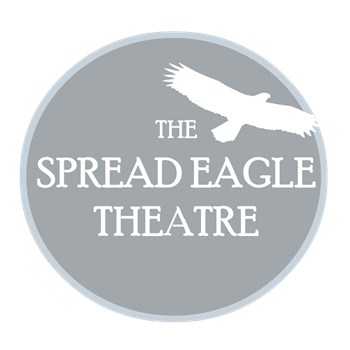 Step into the enchanting world of Beatrix Potter! 'My Friend Peter' is a family friendly folk musical for all those who seek big adventures in little places.
Join Beatrix as she makes her journey through the uncharted water of a life most unexpected; share in the loves, losses, struggles and triumphs of one of the most celebrated authors in children's literature. Her iconic tales come alive on-stage accompanied by rousing folk-music, but the fantasy unravels when cruel twists of fate uncover a bitter-sweet reality behind the magic.
After success with the folk-music-infused storytelling of 'This Was The World and I Was King', HookHitch Theatre return with a much loved author at the helm of their new foot stomping adventure!
★★★★★ 'A triumph of originality.' - Three Weeks