VAGABOND (15) - 1985 France 105 min - subtitled
Culture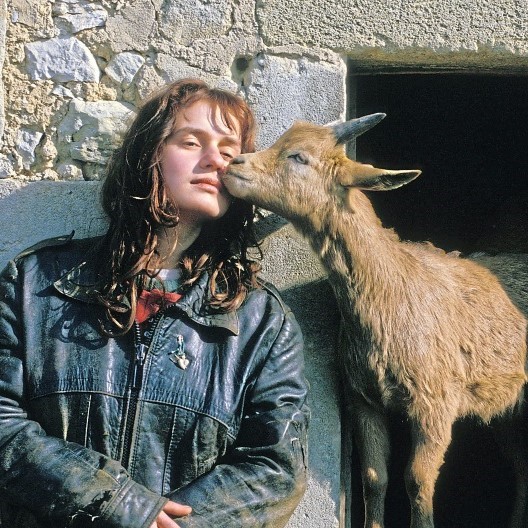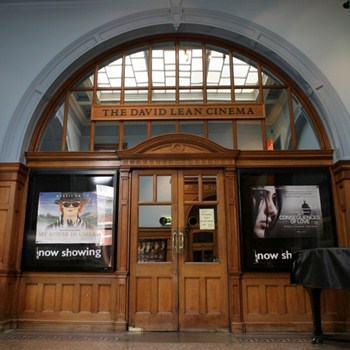 Director: Agnès Varda • Starring: Sandrine Bonnaire, Macha Méril and Stéphane Freiss.
Bonnaire won a Best Actress César for her portrayal of Mona – a young and defiant drifter in this tragic story. Using a largely non-professional cast, Agnès Varda's splintered portrait of the enigmatic woman is told through flashbacks of those who encounter her. Varda, now 90, and still working, is one of the few remaining members of the French New Wave, and this is "one of her greatest films: enigmatic, possessed of a cool artistry in its structural asymmetries and inconsistencies, and as gripping as any thriller" (The Guardian).
With one showing at 7.30pm ONLY.