PIN CUSHION (15) - 2017 UK 82 min - Q&A with Joanna Scanlan
Culture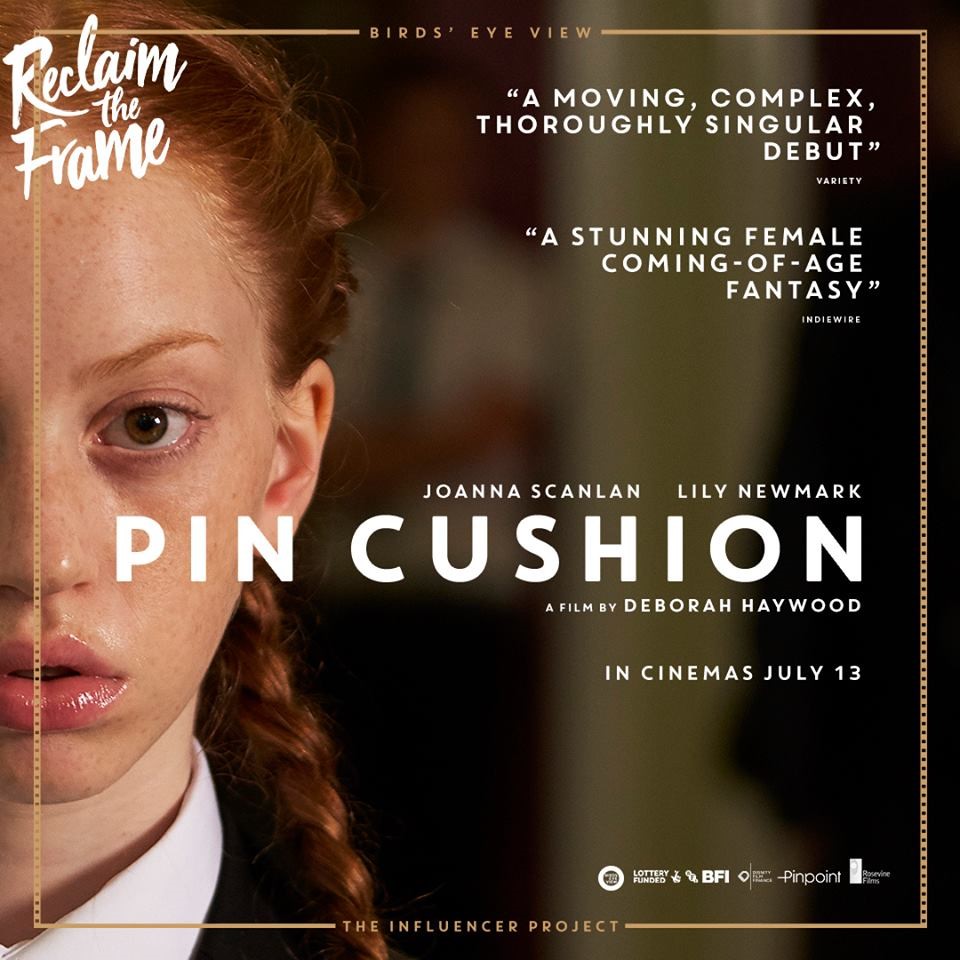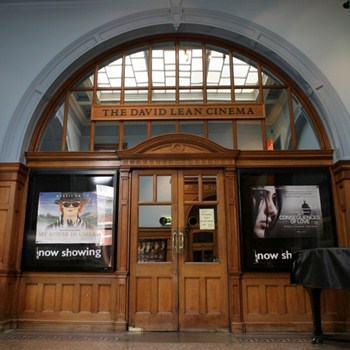 Director: Deborah Haywood • Starring: Lily Newmark, Joanna Scanlan and Loris Scarpa.
A mother and her teenaged daughter move into a Northern town. Disabled and friendless, mother Lyn (Scanlan – The Thick of It; The Invisible Woman) tries to keep daughter Iona (Newmark) in a state of childhood, but as the pressures of high school life weigh upon Iona, the pair's relationship takes a painful turn… Haywood and her cast weave an intriguing and disturbing spell in this imaginative, inventive and moving debut.
Joanna Scanlan joins us for a Q&A after the film.
With one showing at 7.30pm ONLY.