LEAVE NO TRACE (PG) - 2018 USA 109 min
Culture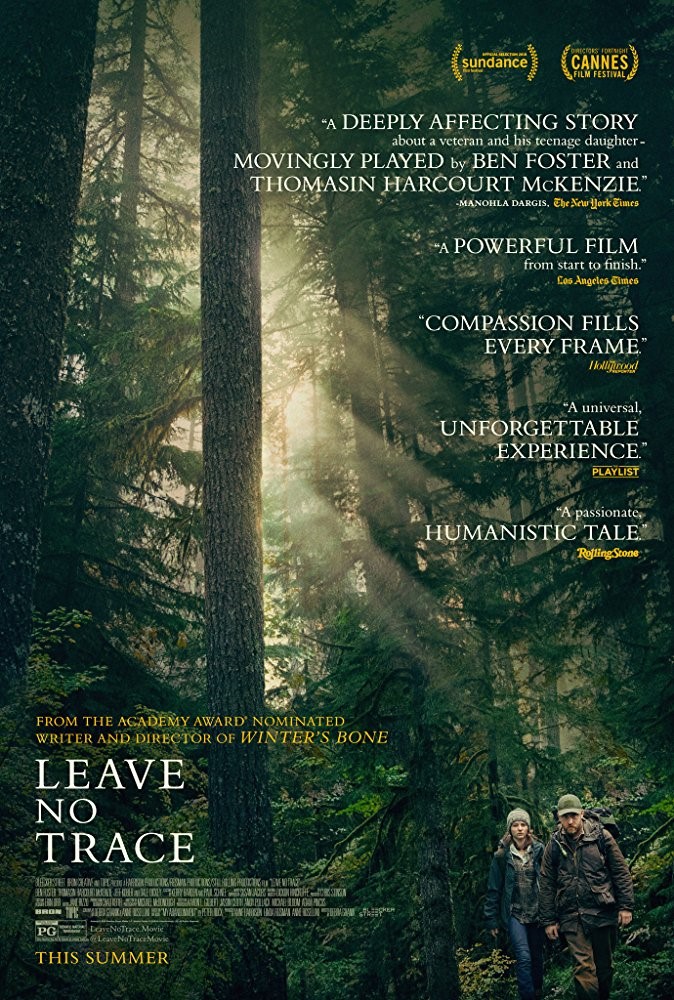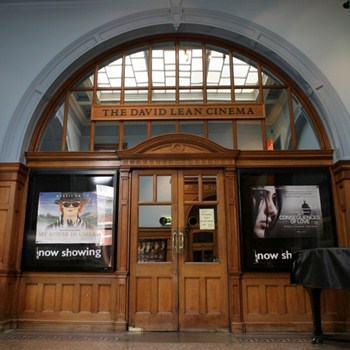 Director: Debra Granik • Starring: Ben Foster, Thomasin Harcourt McKenzie and Dale Dickey.
Will and Tom are a father-daughter pair living an Edenic life in Forest Park, a nature reserve near Portland, Oregon. As squatters, they maintain minimal and cautious contact with the outside world, until a careless mistake exposes them. With their lives now derailed, the two embark on a spiralling journey in search of a place to call home. This thoughtful and compelling drama is driven by sublimely understated performances from Foster and burgeoning talent McKenzie.
With one showing at 7.30pm ONLY.