EDIE (12A) - 2017 UK 102 min
Culture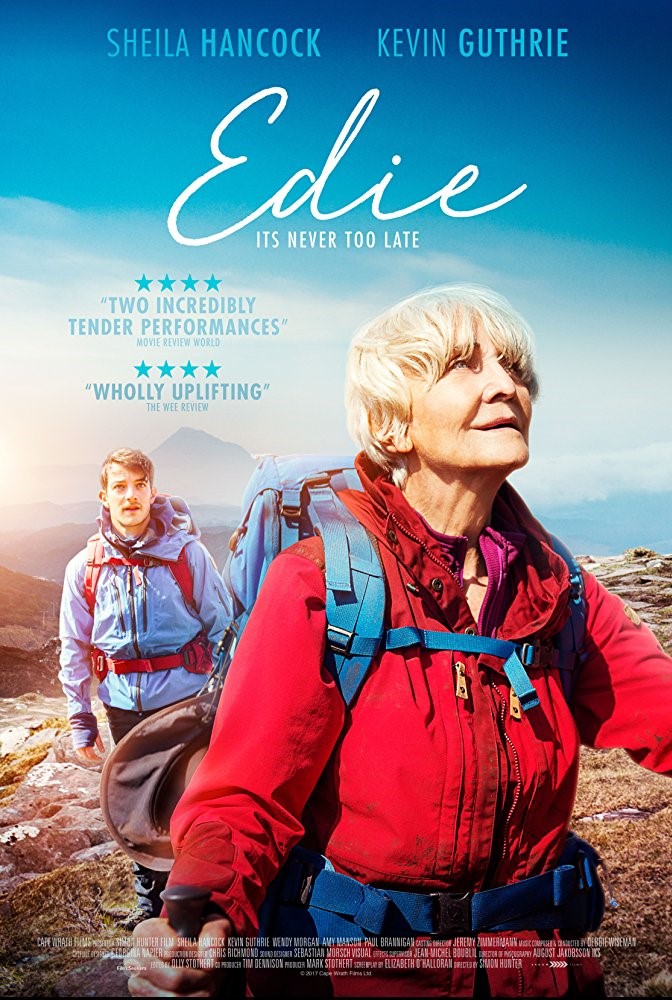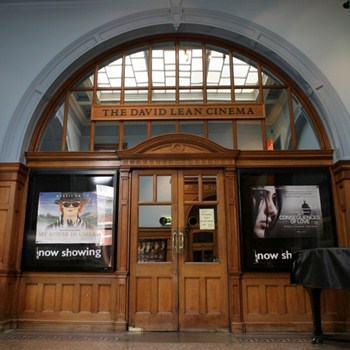 Director: Simon Hunter • Starring: Sheila Hancock, Kevin Guthrie, Paul Brannigan.
Sheila Hancock gives a tremendous performance as the widow who, following a loveless marriage and the prospect of being pushed into a care home, decides to fulfil a lifelong ambition and climb the Suilven Mountain in Northern Scotland. Arriving with ancient equipment, she is soon spotted by Jonny, a young fitness instructor who sees a way of making easy money by helping her achieve her dream. "Lovely photography of the Highlands… and Hancock is always a potent presence" (The Guardian).
With two showings at 2.30pm* and 7.30pm.
*(Please note that the 2.30pm showing will be subtitled for those with hearing loss).