A CIAMBRA (15) - 2017 Italy 118 min - subtitled, lower price aged 25 and under tickets
Culture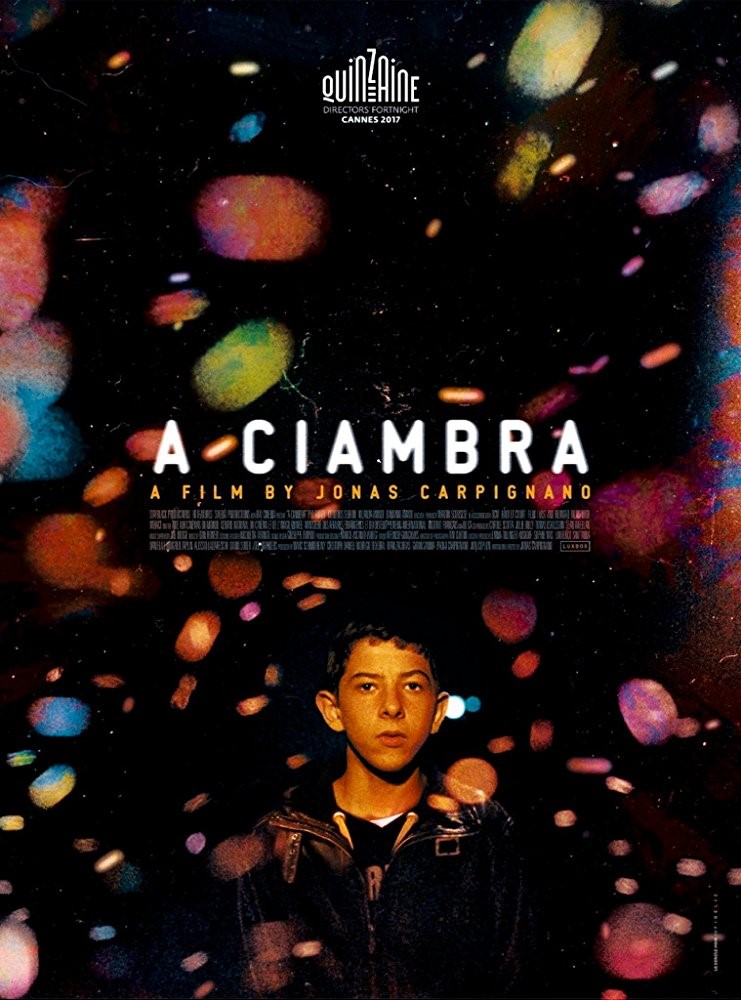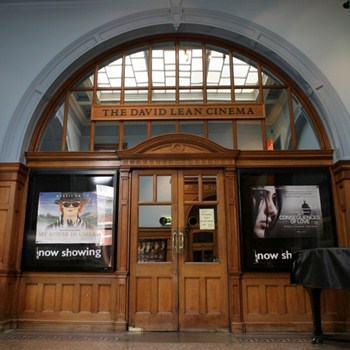 Director: Jonas Carpignano • Starring: Pio Amato, Koudous Seihon, Damiano Amato.
In southern Italy, a small Romani community has been confined to the shabby 'Ciambra' estate, while offered little integration with mainstream society. 14-year-old Pio (Amato) is determined to support his family by following in his older brother's footsteps – a fledging life of crime that is the only door that seems open to him. With its sparkling, engaging non-professional cast and unblinking honesty, A Ciambra is "shockingly alive, startlingly accomplished and remarkably acute" (Wall Street Journal).
With one showing at 7.30pm ONLY.