ISLE OF DOGS (PG) - 2018 USA 101 min- Babes in Arms Screening.
Culture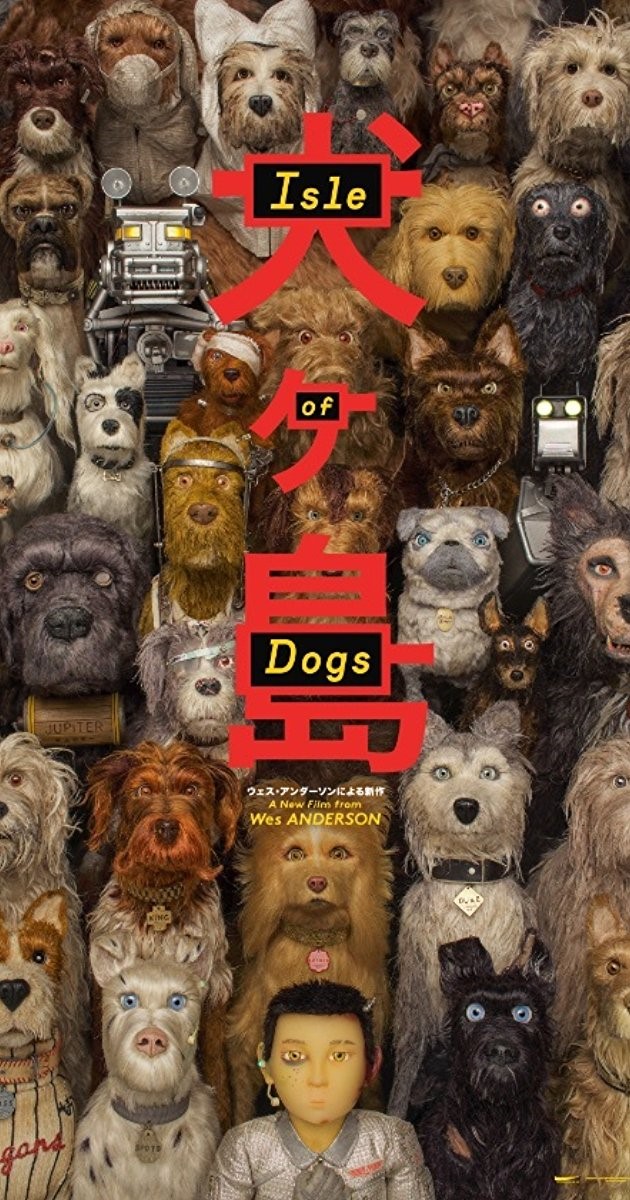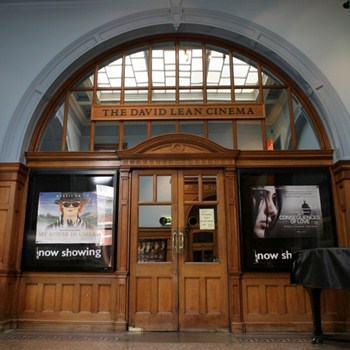 Director: Wes Anderson • Starring: Bryan Cranston, Koyu Rankin, Edward Norton and Bill Murray.
Set in a dystopian future in Japan, and featuring a delightfully expressive voice cast, this stop-motion animated science fiction adventure follows 12-year- old Atari's odyssey in his search for his lost dog. When all the dogs of Megasaki City are quarantined on a remote island due to "canine flu", Atari ventures alone in a miniature Junior-Turbo Prop in search of his bodyguard-dog, Spots. There, other canines help him look for Spots and evade the authorities as Atari begins an epic journey that will determine the fate of the entire prefecture.
With one showing at 11am ONLY.- Please note that this is a babes in arms screening. Bringing a baby is not essential but we cannot ensure total silence in the auditorium, the lights will not be fully dimmed, the sound will be at a lower level than usual and people may need to move around the auditorium.