LADY BIRD (15) - 2017 USA 94 min
Culture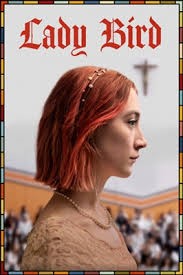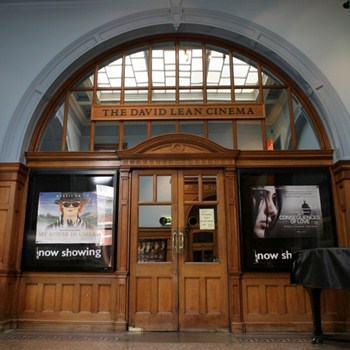 Director: Greta Gerwig • Starring: Saoirse Ronan, Laurie Metcalf, Tracy Letts, Lucas Hedges.
Set in 2002, Greta Gerwig's Oscar-nominated directorial debut follows Christine "Lady Bird" McPherson, an outspoken and artistically inclined 17-year- old, and her loving but turbulent relationship with her mother. A senior student at a Catholic high school, Lady Bird wishes to attend an Ivy League college despite her mother's protests, and undergoes a journey of self-discovery over the course of her senior year. An intimate portrait of adolescence, family and friendship with an impeccable performance from Ronan.
With one showing at 7.30pm only.