SWEET COUNTRY (15) - 2017 Australia 113 min
Culture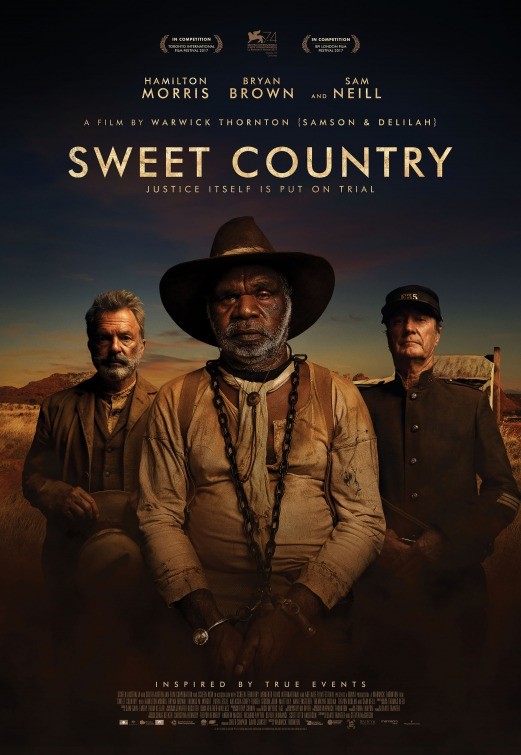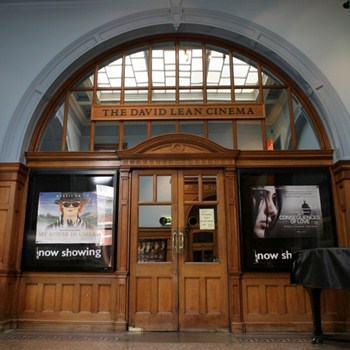 Director: Warwick Thornton • Starring: Hamilton Morris, Bryan Brown, Sam Neill.
In early 20th century Australia, Sam (Morris), an Aboriginal stockman, is charged with the murder of a white man. A trial of nail-biting suspense ensues, amidst an atmosphere heavy with racial hatred and threats of summary justice. Fearing the worst, Sam and his wife flee into the desert – a cruel, if stunningly beautiful, environment. With astonishing performances from the indigenous amateur cast, Sweet Country brings a much-needed indigenous perspective to Australian cinema.
With two showings at 2.30pm and 7.30pm.