THE SHAPE OF WATER (15) - 2017 USA/Canada 123 min
Culture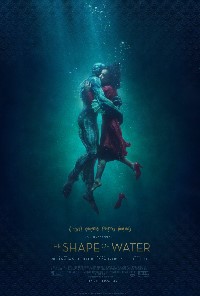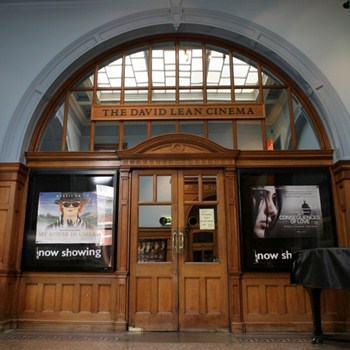 Director: Guillermo del Toro ● Staring: Sally Hawkins, Octavia Spencer, Michael Shannon.
It's the Cold War era: America, 1962. A mute, isolated woman, named Elisa, works as a cleaning lady in a hidden, high-security government lab. When she and co-worker Zelda (Spencer) discover a classified experiment – a mysterious, scaled creature from South America – their lives are set to change forever, especially as their new friend's fate lies in the hands of a malevolent government agent and marine biologist.
Hawkins plays Elisa with delicate nuance, in del Toro's spellbinding and romantic tale of the inexplicable.
With one showing at 7.30pm ONLY.