I Am Not A Witch
Community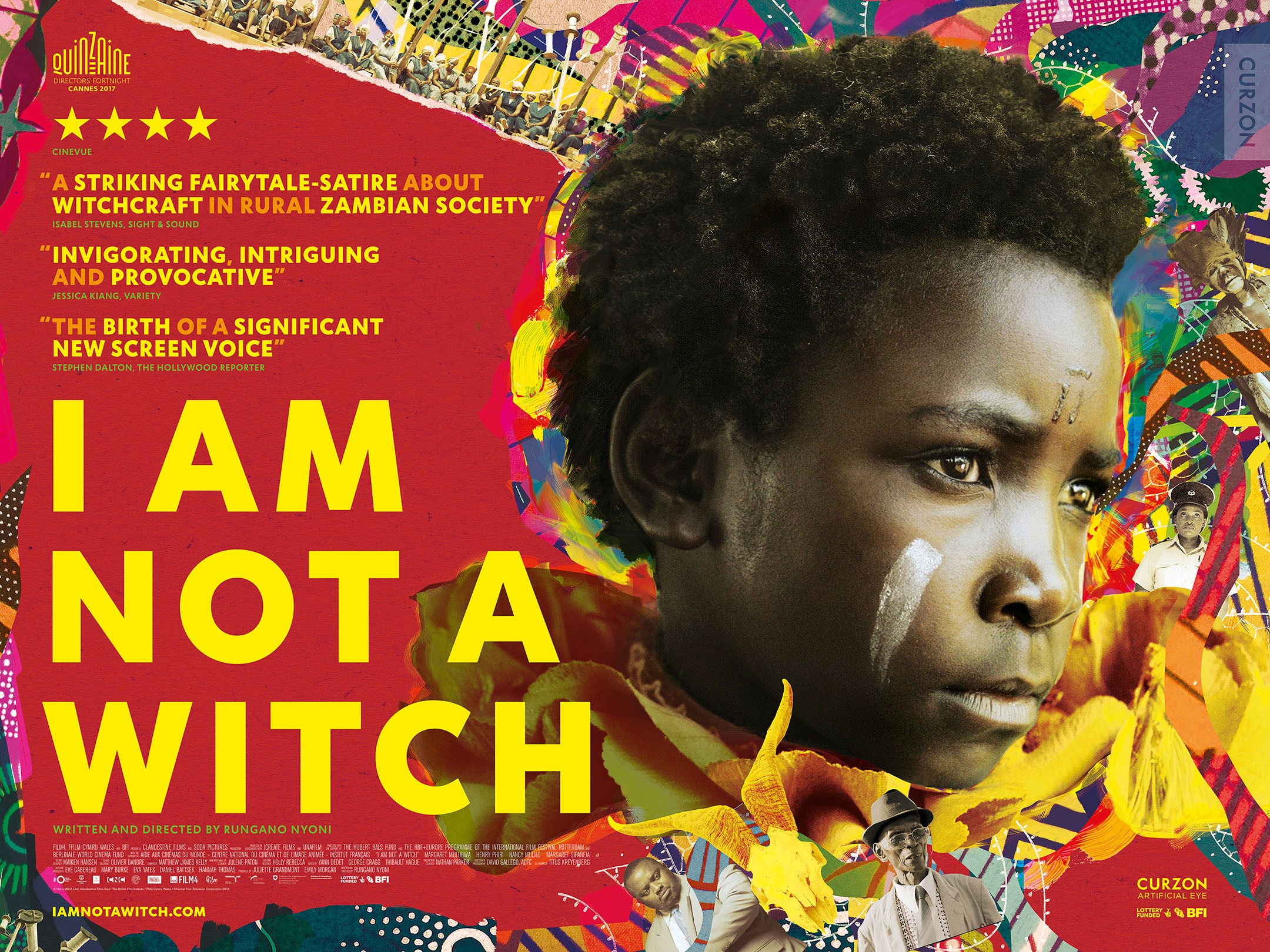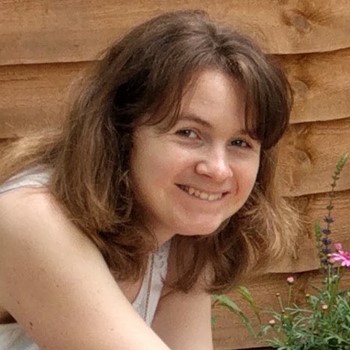 Dir: Rungano Nyoni. UK / France / Germany 2017. 93 mins. Cert 12A
Join us for the groundbreaking and critically-acclaimed feature debut of Zambian-born Welsh director Rungano Nyoni.
When eight-year-old Shula turns up alone in a rural village in Zambia, the locals becomes suspicious. A minor incident escalates to a full-blown witch trial, where she is found guilty and sentenced to life on a state-run witch camp in the desert. Soon she is forced to make a difficult decision – to resign herself to life on the camp, or take a risk for freedom.
Moving, often satirical and profoundly surreal, I Am Not a Witch is an unforgettable cinematic experience. Followed by panel discussion, in collaboration with AFRUCA (Africans Unite Against Child Abuse).