The Hippopotamus (2017, UK, Dir. John Jenks, 89 mins, 15)
Culture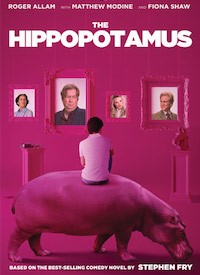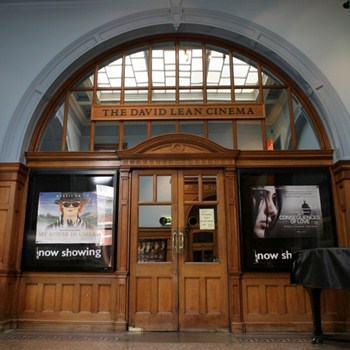 Director: John Jenks ● Starring: Roger Allam, Matthew Modine, Tim McInnerny and Fiona Shaw.
When lapsed poet, failed drama critic, and unapologetic drunk Ted Wallace (Roger Allam) is fired from his newspaper job, he jumps at an invitation to forget his blunders by investigating an unusual case.
Ted is tasked with solving the mystery behind a series of spiritual healings at his friend's country estate. The miracle worker? His teenage godson, David. He must prove the miracles are a hoax and at the same time save the young man from embarrassment, before it's too late. This lively adaptation of Stephen Fry's novel boasts a wonderfully entertaining cast.
With two showings at 2.30pm and 7.30pm.