Mindhorn (2016, UK, Dir.Sean Foley, 89 mins, Cert.15)
Culture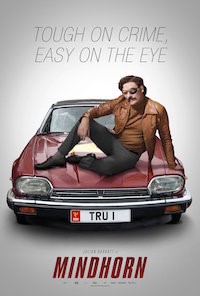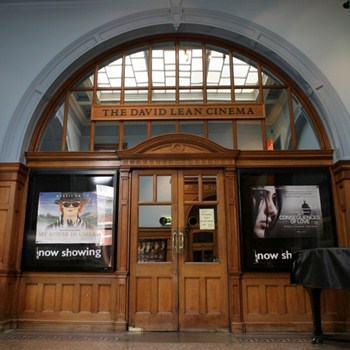 Director: Sean Foley ● Starring: Julian Barratt, Essie Davis, Andrea Riseborough and Kenneth Branagh.
In this lovingly crafted homage to 80s TV crime serials, Barratt (The Mighty Boosh) plays a washed-up actor struggling to rebuild his career since his hit show 'Mindhorn' was cancelled.
The detective who can 'see truth' is called back into action when an obsessed murderer demands an audience with the vintage TV character.
This crime thriller comedy had preview audiences roaring with laughter, and is sure to become a quotable cult classic with its handmade retro design and host of British talents popping up at every turn.
With one showing at 7.30pm ONLY.