Toni Erdmann (2016, Ger/Austria/Romania, Dir: Maren Ade, 161 mins, 15) - subtitled
Culture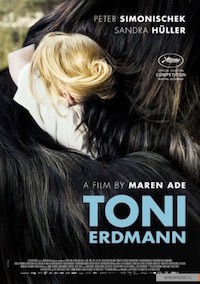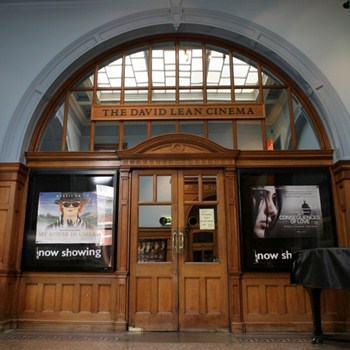 Director: Maren Ade ● Starring: Sandra Huller, Peter Simonischek, Michael Wittenborn.
Recently retired and bored, Winfried decides to pay a surprise visit to his daughter Ines, interrupting her rather grim corporate duties at an overseas factory. He's a relentless practical joker, introducing himself to Ines's work colleagues as an outrageous, bewigged alter ego named Toni Erdmann, much to their amusement and her distress.But can his clowning change his daughter's life for the better?
This Academy Award nominated black comedy is "a moving and often hilarious portrait of a father-daughter relationship" (Time Out).
With one showing at 7.00pm ONLY.