Tales of Love, Lost and Found
Culture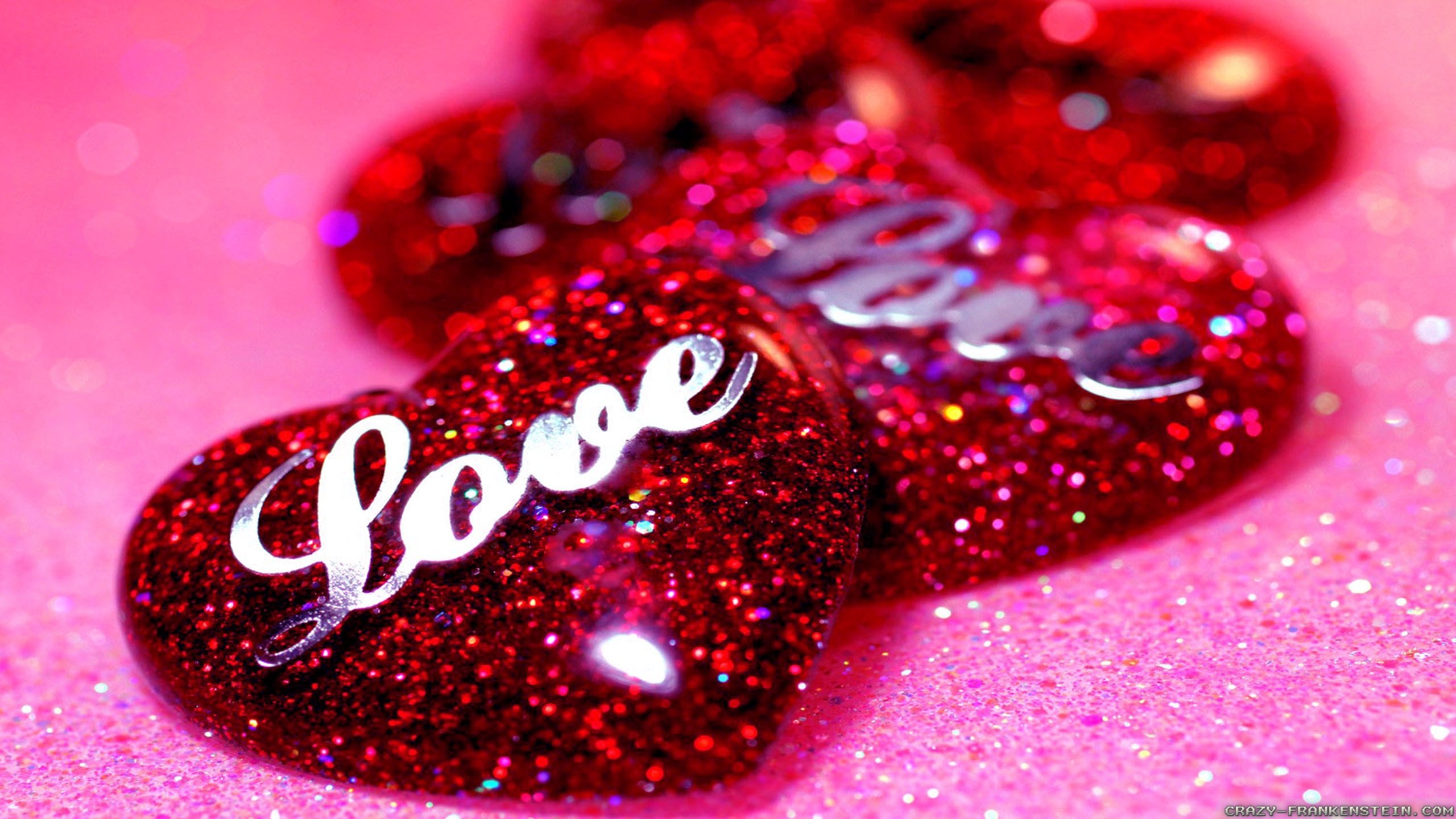 Venue:

The Spread Eagle Pub & Theatre

Address:

The Spread Eagle Pib & Theatre, Katharine Street, Croydon, CR0 1NX

Cost:

Tickets: £5

When:

07-Feb-2015

Starts:

19:30

Finishes:

21:30

Tel:

02087811134

Email:

spreadeagle@fullers.co.uk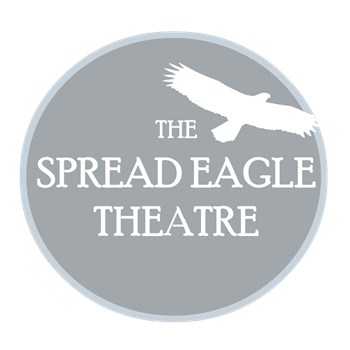 An evening of storytelling with The Not So Lovelies.
The Not So Lovelies comprise of Anne, Claire, Emma, Issy, Nic, Roz, Sam and Vic; a lesbian drama group focusing on stories around the LGBT community.
They have performed with each other many times and have developed this current show to celebrate LGBT History Month.