Croydon Symphonic Band - Summer Concert at Fairfield
Lifestyle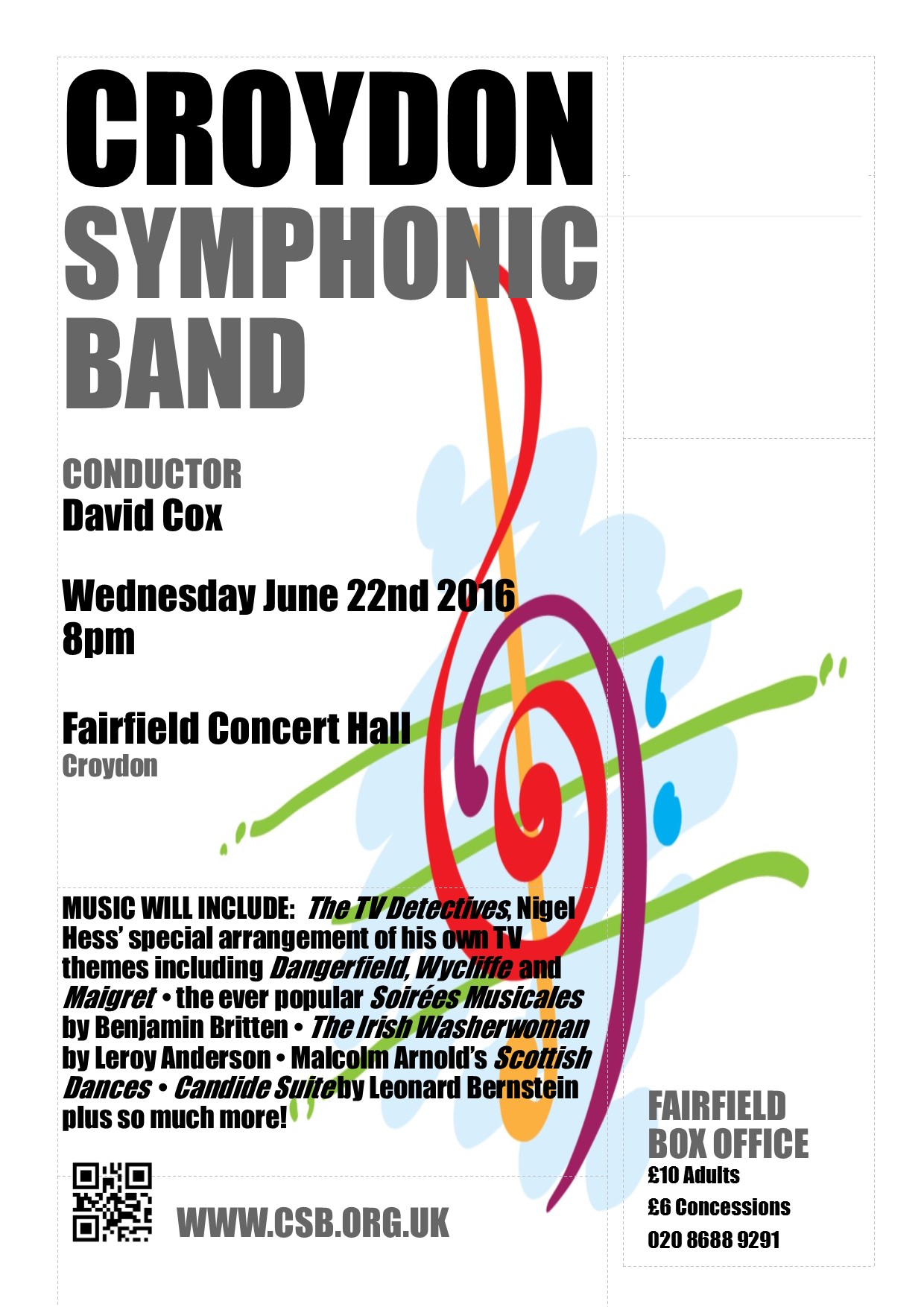 Venue:

Fairfield Concert Hall

Address:

, Fairfield Concert Hall, Croydon, CR9 1DG

Cost:

£10 (Concessions £6)

When:

22-Jun-2016

Starts:

20:00

Finishes:

22:00

Tel:

020 8688 9291

Email:

su.reeves@btinternet.com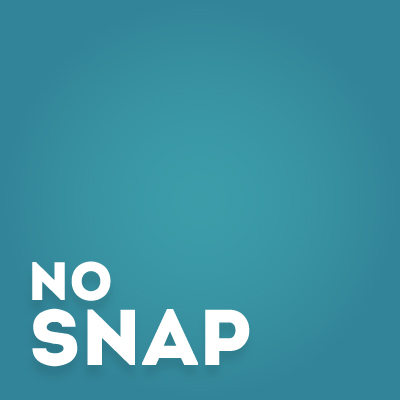 END OF SEASON SUMMER CONCERT AND LAST CONCERT AT FAIRFIELD BEFORE THE CLOSURE!!
An evening of easy listening with one of the country's top wind bands. Programme includes The TV Detectives, Nigel Hess' special arrangement of his own TV themes including Dangerfield, Wycliffe and Maigret • the ever popular Soirées Musicales by Benjamin Britten • The Irish Washerwoman by Leroy Anderson • Malcolm Arnold's Scottish Dances • Candide Suite by Leonard Bernstein plus so much more!
Come and join us for a musical night to remember!