St Andrew's Church Cafe Lounge
Community
Venue:

St Andrew's Church Community Hub

Address:

St Andrew's Church Community Hub,, Southbridge Road,, Croydon, CR0 1AG

Cost:

Donations invited - pay what you can

When:

05-Mar-2016

Starts:

10:00

Finishes:

12:30

Tel:

07712283952

Email:

lstout@thehive-croydon.org

Website:

https://www.thehive-croydon.org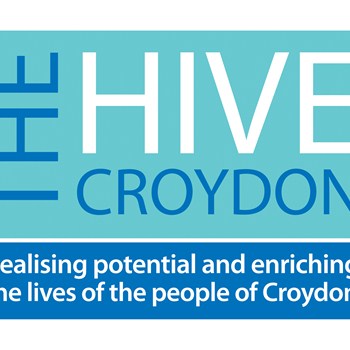 The HIVE's community cafe is being supported by money raised through The Health Lottery, and run by our lovely volunteers.
Everyone Welcome.
Meet up with friends, chat with neighbours and our friendly volunteers. Need support getting online - we have access to computers and Wifi and our lovely volunteers are on hand to help.
1st and 3rd Saturday of each month.