FUNDRAISING SEMINARS FOR NPOs AND CHARITIES
Community
Venue:

office building

Address:

102-116 Windmill Road, Thornton Heath, Croydon, CRO2XQ

Cost:

FREE

When:

04-May-2019

Starts:

14:00

Finishes:

16:00

Tel:

07904511220

Email:

tatis5771@gmail.com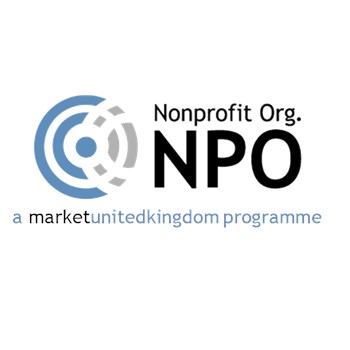 Come and learn more about how we can help you create an additional funding source that will help your organization reach a wider cross section of people, increase your recurring funding, cultivate stronger donor relationships and grow your impact.
Our goal this year is to help as many Charities and NGOs as we can through our SHOP.COM NGO PROGRAM.Sadly, a lot of charities are restricted in giving back to their communities because of a lack of funding. Our NGO PROGRAM is here to bridge that gap and to restore your HOPE.
Let's make it happen TOGETHER!