DAWSON CITY: FROZEN TIME (12A) - 2016 USA 120 min
Culture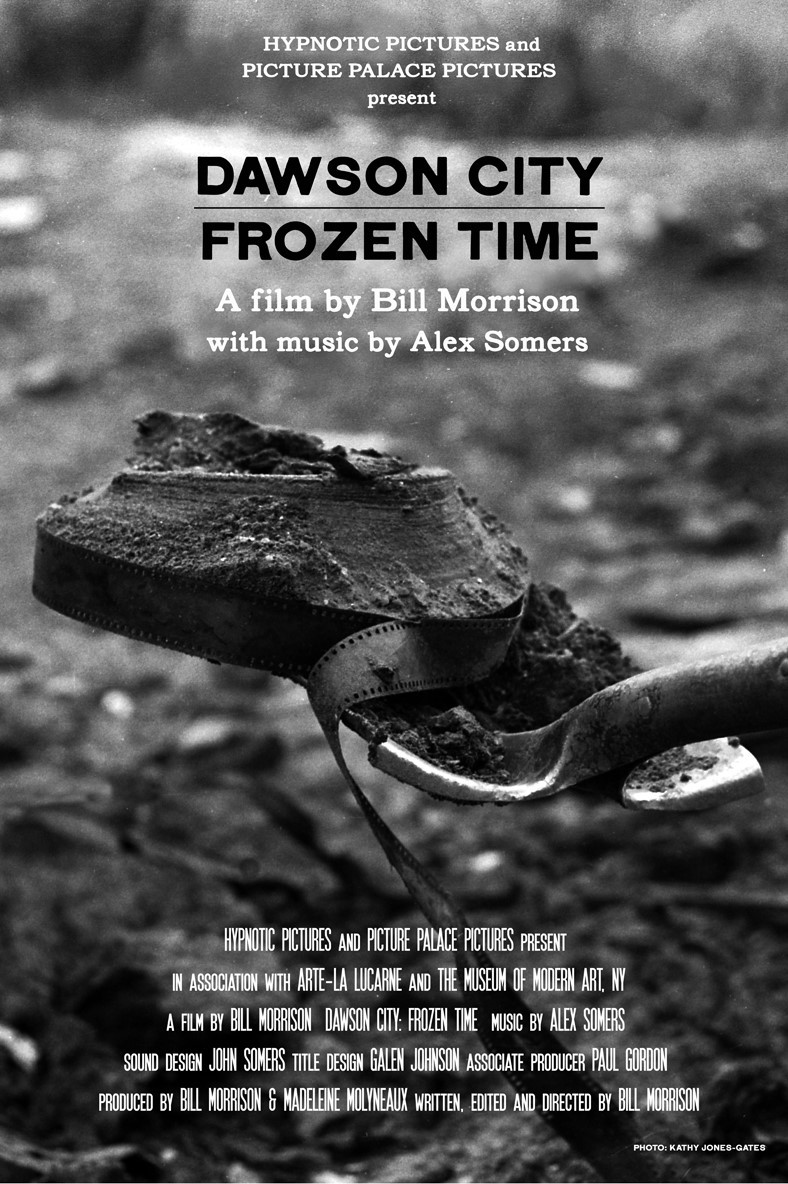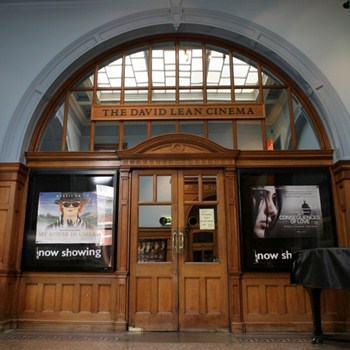 Director: Bill Morrison.
In 1978, a treasure trove of silent film reels was discovered in the Yukon permafrost. Explaining how it got there, Morrison weaves together the fascinating tales of Dawson City – born in the chaotic Gold Rush of the 1890s – the birth of the movie industry and the wider history of the early 20th century, showcasing dazzling images from those formerly-lost movies to a stirring soundtrack by Alex Somers (Captain Fantastic).
"An instantaneously recognizable masterpiece" (New York Times).
With one showing at 7.30pm only.