THE NILE HILTON INCIDENT (15) - 2017 Swe/Den/Ger/Fra 111 min - subtitled
Culture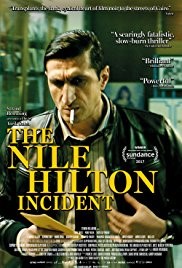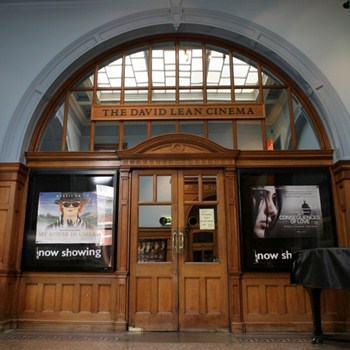 Director: Tarik Saleh • Starring: Fares Fares, Mari Malek, Yasser Ali Maher
Winner of the Grand Jury Prize at the Sundance Festival, The Nile Hilton Incident is a political thriller set during the last days of the Mubarek regime.
A detective in the corrupt Cairo police, Noredin (Fares) investigates a singer's murder at the hotel, which is subsequently covered up. Convinced that the crime was politically motivated, he realises that he can no longer accept a bribe and turn a blind eye. The Northern European production team and star Fares give a Scandi-noir feel to a mystery drama that is fast-paced and at times archly amusing.
With one showing at 7.30pm only.