FINDING YOUR FEET (12A) - 2017 UK 111 min
Culture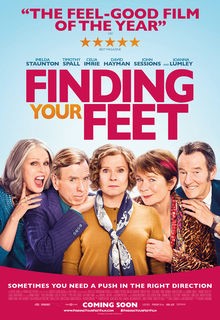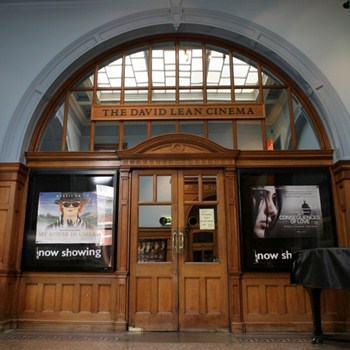 Director: Richard Loncraine • Starring: Imelda Staunton, Timothy Spall, Joanna Lumley, Celia Imrie.
On the eve of retirement, Sandra (Staunton) discovers that her husband has been having an affair with her best friend, and is forced into exile with her bohemian sister Bif (Imrie). Middle class and snobbish, Sandra is slow to adapt to life on an inner-city council estate, but trips to the local dance club begin to raise her mood… With its excellent veteran British cast, this gentle romcom is an endearing, escapist delight.
With one showing at 7.30pm only.