THE SQUARE (15) - 2017 Swe/Ger/Fra/Den 151 min - partially subtitled
Culture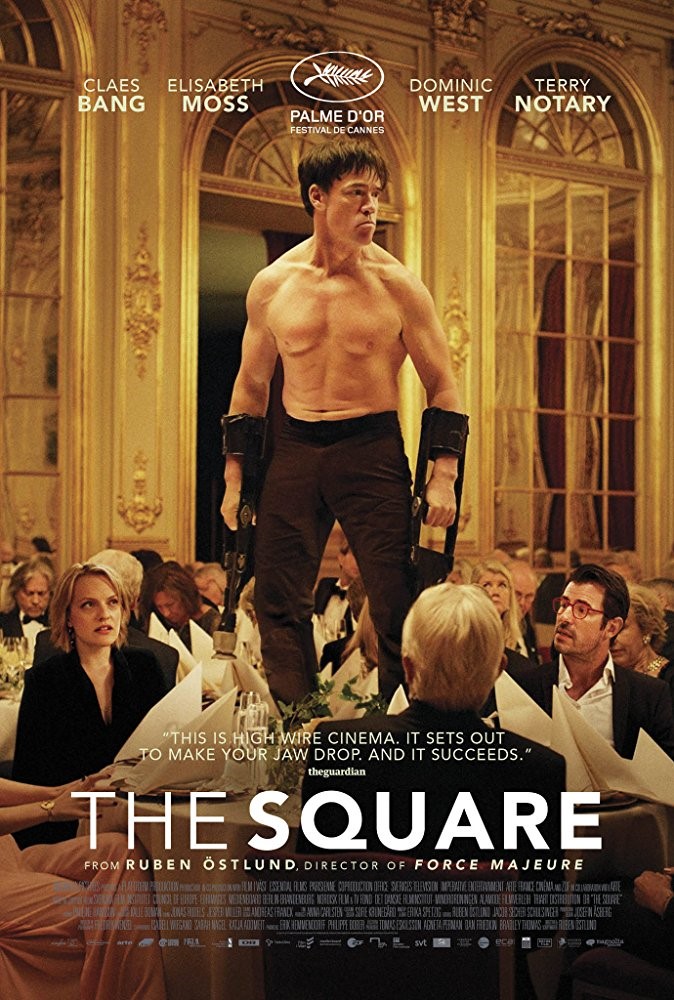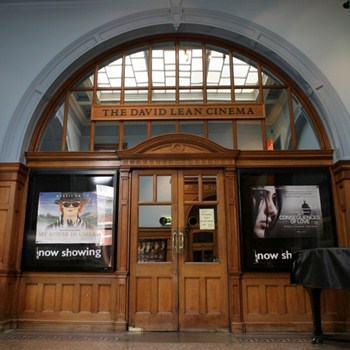 Director: Ruben Östlund • Starring: Claes Bang, Elisabeth Moss, Dominic West.
Christian is the prestigious curator of an art museum in Stockholm. His next installation? 'The Square', an exhibit that invites passers-by to embrace an altruistic lifestyle. However, Christian's reaction to the theft of his phone leads him into shameful situations, and his chosen PR agents create a shocking promotional campaign for 'The Square', sending Christian and the museum into a spiralling crisis. With pitch-perfect performances and cutting deadpan wit, this Cannes Palme d'Or winner is a hilarious, unique observation on idealism and cynicism in the modern world.
With one showing at 7.00pm only- Please note the early start!