BLACK PANTHER (12A) - 2018 USA 134 min
Culture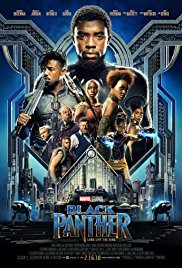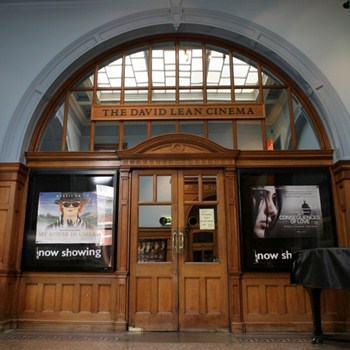 Director: Ryan Coogler ● Starring: Chadwick Boseman, Michael B. Jordan, Lupita Nyong'o, Daniel Kaluuya.
After his father's unexpected death, T'Challa returns home to Wakanda, an isolationist African nation with vast hidden resources, to take his place as king. After a powerful enemy appears, T'Challa's resolve as both king and protector is tested when he's drawn into a conflict that puts the fate of Wakanda and the entire world at risk. Black Panther is richly steeped in African culture and boasts a wide array of acting talent – Londoner Letitia Wright, as the king's tech-savvy sister Shuri, takes the cake!
With one screening at 7.30pm ONLY.