THREE BILLBOARDS OUTSIDE EBBING, MISSOURI (15) - 2017 UK/USA 115 mins
Culture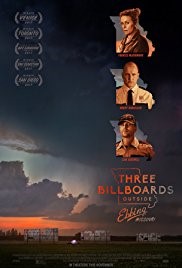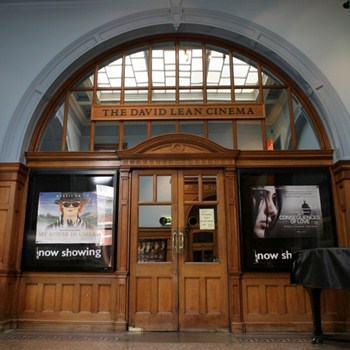 Director: Martin McDonagh ● Starring: Frances McDormand, Woody Harrelson, Sam Rockwell.
Mildred Hayes is sick of waiting for the police to catch her daughter's murderer, so she takes matters into her own hands by using three billboards to taunt the much-loved Chief of Police for a response. The trouble is he hasn't got any leads, and has a more pressing problem of his own, while Mildred isn't a typically sympathetic bereaved mom… Strong language and dark humour feature in this highly acclaimed comedy from the director of In Bruges, with McDormand set for awards glory!
Plus a BRIT School Showcase film, screened in partnership with the School's Film & Media Production department.
With one screening at 7.30pm ONLY.