LAST FLAG FLYING (15) - 2017 USA 125 mins
Culture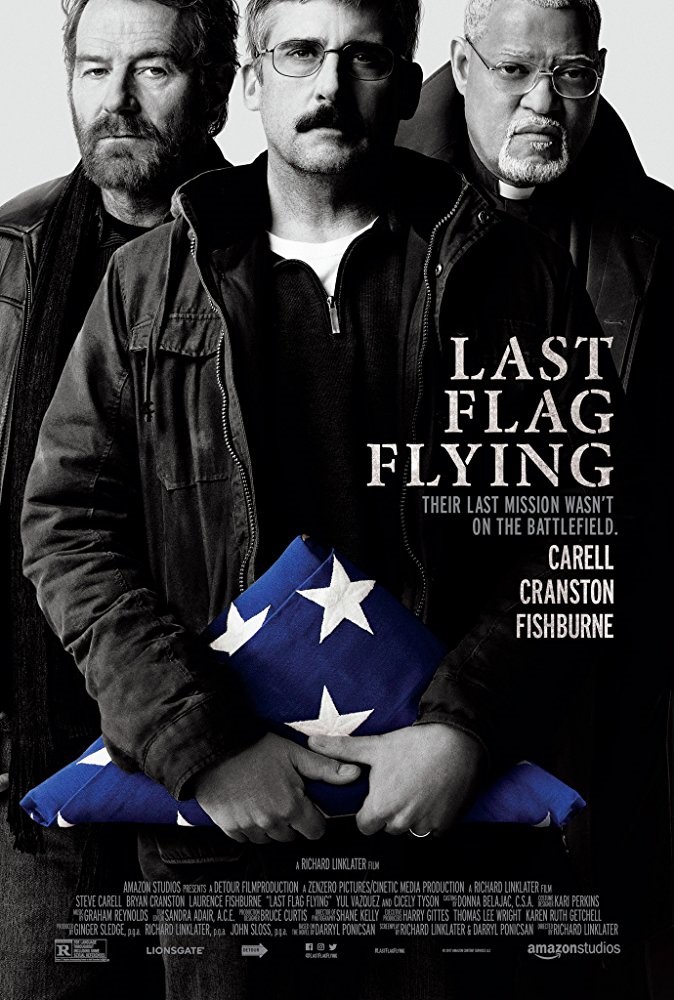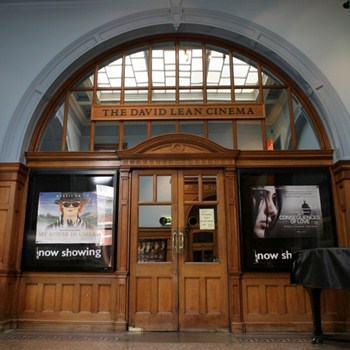 Director: Richard Linklater ● Starring: Bryan Cranston, Laurence Fishburne, Steve Carell.
Thirty years after serving together in Vietnam, three veterans reunite after the death of one of their sons in Iraq. While Last Flag Flying is most obviously a middle-aged male road trip movie, it has great depth – exploring regret, repentance, political deception and the bonds of friendship with a mixture of sadness and humour. This sad yet hilarious tale is driven by commanding performances from Cranston, Carell and Fishburne.
With one showing at 7.30pm ONLY.