Blade Runner 2049 (2017, UK/USA/Can, Dir. Denis Villeneuve, 163 mins, 15) - NOTE EARLY START
Culture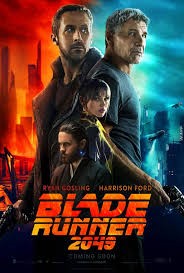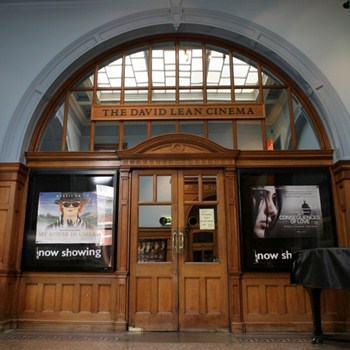 Directors: Dennis Villeneuve ● Starring: Ryan Gosling, Harrison Ford and Ana de Armas.
This compelling run up to the acclaimed 1982 classic follows LAPD Officer K (Gosling), a new futureworld cop ("blade runner"), who discovers a long-buried secret that threatens to undermine society. K sets out on a quest to find Rick Deckard (Ford), a former blade runner who has been missing for 30 years. This sensational sequel, by the director of Arrival, boasts awe-inspiring design, cinematography and score alongside the first-rate performances from Gosling and Ford: it "simply couldn't be any more of a triumph" (The Guardian).
With one showing at 7.00pm ONLY-Please note the early start due to the length of the film.