Victoria & Abdul (2017, UK/USA, Dir. Stephen Frears, 112 min, PG) - sold out, extra show 22 November
Culture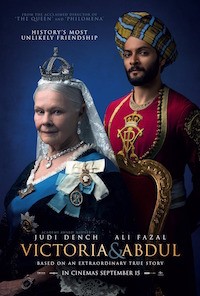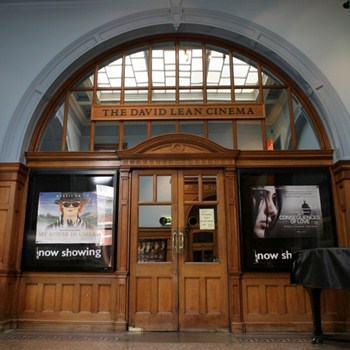 Director: Stephen Frears ● Starring: Judi Dench, Ali Fazal, Michael Gambon and Eddie Izzard.
Some years after her close friendship with Scottish ghillie John Brown – depicted in Mrs Brown – Queen Victoria finds that an Indian clerk, Abdul Karim, offers her similarly good company – but many in the establishment are unsettled by their association.
Filmed on location at Osborne House, Dame Judi's return to one of her most famous roles will be eagerly awaited by many.
With two showings at 2.30pm and 7.30pm.- Both of these showings are now sold out but there will be an additional showing on the 22nd!