Land of Mine (2015, Den/Ger, Dir. Martin Zandvliet, 100 mins, 15) - subtitled
Culture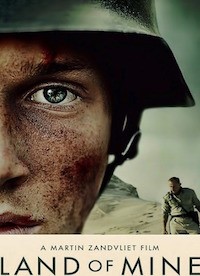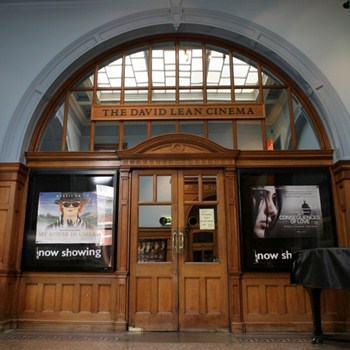 Director: Martin Zandvliet ● Starring: Roland møller, Louis Hofmann, Joel Basman and Mikkel Boe Følsgaard.
At the end of the Second World War, Denmark's coastline was strewn with land-mines.
A German prisoner of war unit, many of them raw recruits, are promised their freedom if they can clear a dangerous sector of beach. As the perilous task progresses, the antagonistic relationship between the POWs and their captors begins to thaw.
This powerful drama was nominated for the Best Foreign Language Academy Award.
With one showing at 7.30pm ONLY.