Daughters of the Dust (1991, UK/USA, Dir. Julie Dash, 112min, 12A) - Black History Month screening
Culture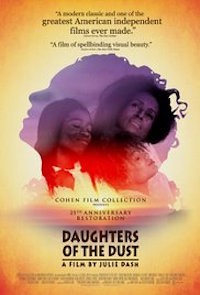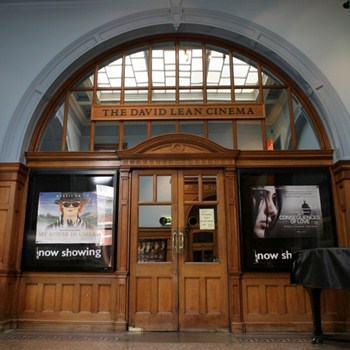 Director: Julie Dash ● Starring: Cora Lee Day, Alva Rogers, Barbarao and Trula Hoosier.
Set in 1902, this unconventional drama focuses on the lives of a multi-generational family living in the Sea Islands off the East coast of America.
The return of two urbanised women to the islands brings disquiet as they attempt to organise a migration to the mainland. The islanders subsequently grapple with preserving their cultural heritage whilst heading into an unknown future.
Julie Dash's critically acclaimed masterpiece is imbued with complexity, scope and sensuality offering an absorbing insight into an American fringe culture.
With two showings at 2.30pm and 7.30pm.