Kedi (2016, Turkey, Dir. Ceyda Torun, 79 mins, U) - subtitled
Culture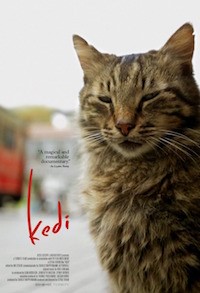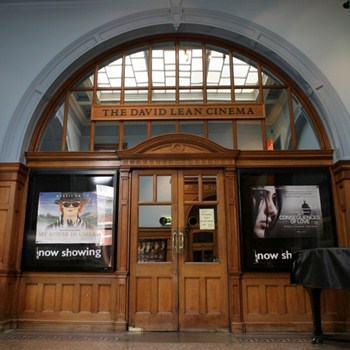 Director: Ceyda Torun ● Starring: Cats and Istanbul.
While Istanbul is developing rapidly, kedi (cats) – both domestic and wild – still run freely through the old quarters.
We meet kedi as different as fearsome neighbourhood queen Psikopat and mild-mannered deli mascot Duman, and the artists, fishermen and market traders who live with them and care for them on the streets.
This charming, ingeniously filmed documentary is a hymn to both the bond between humans and animals, and the rhythms of life in this ancient and magical city.
With one showing at 7.30pm ONLY.