In This Corner Of The World (2016, Japan, Dir. Sunao Katabuchi, 129 mins, 12A) - subtitled
Culture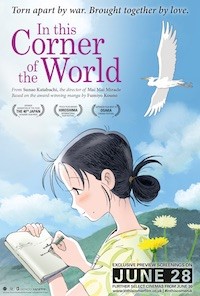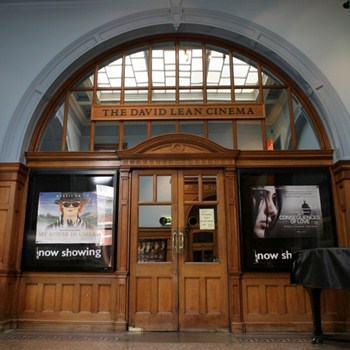 Director: Sunao Katabuchi ● Voiced by: Non, Yoshima Hosoya and Daisuke Ono.
Entering an arranged marriage at the age of 18, quiet, artistic Suzu moves from sleepy Hiroshima to the port city of Kobe. As she adapts to a new way of life, the privations and dangers of the Second World War gradually creep closer to home.
This beautifully animated drama movingly explores family life in a corner of the world that was in some ways similar and in other ways very different to our own.
With one showing at 2.30pm ONLY.