The Midwife (2017, France, Dir. Martin Provost, 117 mins, 12A) - subtitled
Culture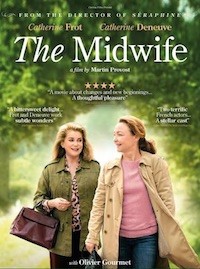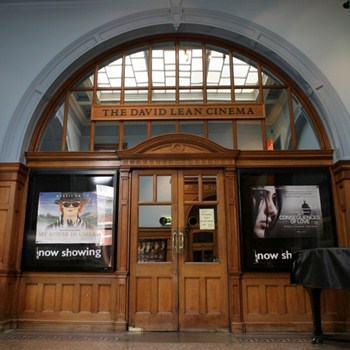 Director: Martin Provost ● Starring: Catherine Deneuve, Catherine Frot and Olivier Gourmet.
Tense midwife Claire (Frot) finds her settled routine turned upside down when her late father's free-spirited ex-mistress Béatrice (Deneuve) turns up on her doorstep out of the blue.
Claire is furious when someone she has pigeonholed as a homewrecker asks for her help with money and health problems, yet the possibility emerges of a bond between these two very different women and a new start for Claire.
Both lead actresses shine, with Deneuve "vivid and supercharged" (The Telegraph).
With two showings at 2.30pm and 7.30pm ONLY.