The Graduate (1967, USA, Dir. Mike Nichols, 106 mins, 15) - Summer of Love season
Culture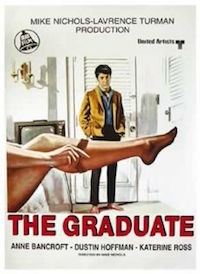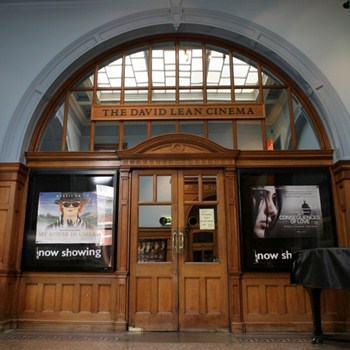 Director: Mike Nichols ● Starring: Dustin Hoffman, Anne Bancroft and Katharine Ross.
Benjamin Braddock (Hoffman) has just finished college and is trying to avoid answering (or even thinking about) the question everyone keeps asking: what does he want to do with his life? An unexpected diversion crops up when he is seduced by his parents' friend Mrs. Robinson (Bancroft).
Their tryst turns complicated when Benjamin falls for the one woman she demanded he stay away from, her daughter Elaine (Ross).
Enjoy this 50th anniversary restoration of a Sixties classic!
With two showings at 2.30pm and 7.30pm.