Heal The Living (2016, Fr/Bel, Dir. Katell Quillévéré, 103 mins, PG) - subtitled
Culture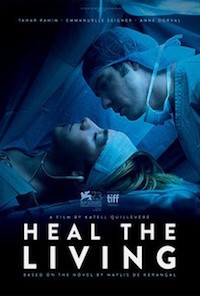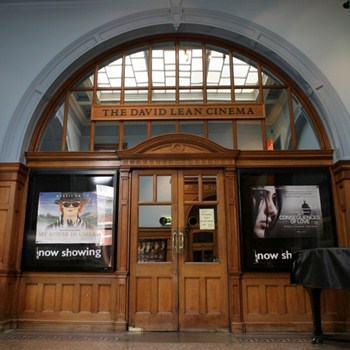 Director: Katell Quillévéré ● Starring: Tahar Rahim, Emmanuelle Seigner and Anne Dorval.
What should you do when a loved one suffers a critical injury? After a terrible accident, this dilemma is thrust upon the parents of 17-year-old Simon.
Following the process of organ donation not just through their eyes, but also those of the recipient's family and the teams of medical staff involved, Heal The Living is an enthralling and deeply humane look at how life can end yet begin anew.
Quillévéré and her fine ensemble cast imbue this medical drama with immense sensitivity and compassion.
With two showings at 7.30pm ONLY.