A Silent Voice (2016, Japan, Dir. Naoko Yamada, 129 Mins, 12A) - Subtitled
Culture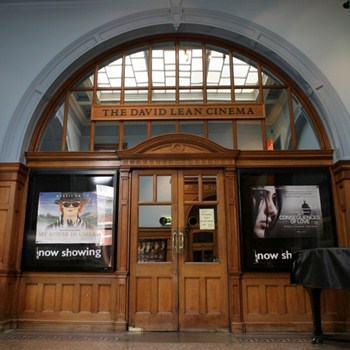 Director: Naoko Yamada ● Starring: Miyu Irino, Saori Hayami and Aoi Yuki.
When popular Shoya Ishida bullies Shoko Nishimiya, his new – deaf – elementary school classmate, she moves to a different school and he becomes a social outcast.
Years later, he tracks her down to make amends, but his past actions cast a long shadow.
This exquisitely animated manga adaptation unfolds like the graphic novel it once was – it's a "moving and compelling" (Time Out), emotionally complex tale of redemption and friendship.
With one showing at 7.30pm ONLY.