The Handmaiden (2016, S. Korea, Dir. Chan-wook Park, 144 mins, 18) - subtitled
Culture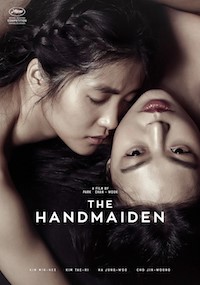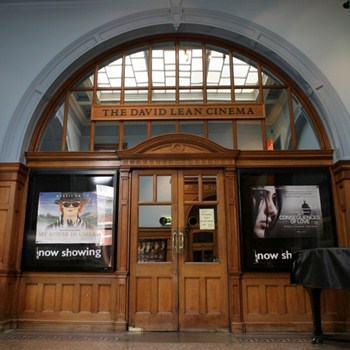 Director: Chan-wook Park ● Starring: Min-hee Kim, Tae-ri Kim, Jung-woo Ha and Jin-woong Jo.
A young girl is sent away to work as a handmaiden for an orphaned heiress with instructions from her crook family to steal the woman's fortune; beginning a tale of deception and sensual discovery that unravels with irresistible velocity.
Living up to Wook's reputation for gorgeously designed, twisted masterpieces, this beautifully-styled period drama is a creative adaptation of Sarah Waters' 2002 novel The Fingersmith, transported from Victorian England to mid 20th Century, Japanese-occupied Korea.
With one showing at 7.30pm ONLY.