READING GROUP // COMPLEX PHENOMENA, FUNDAMENTAL TRUTHS
Culture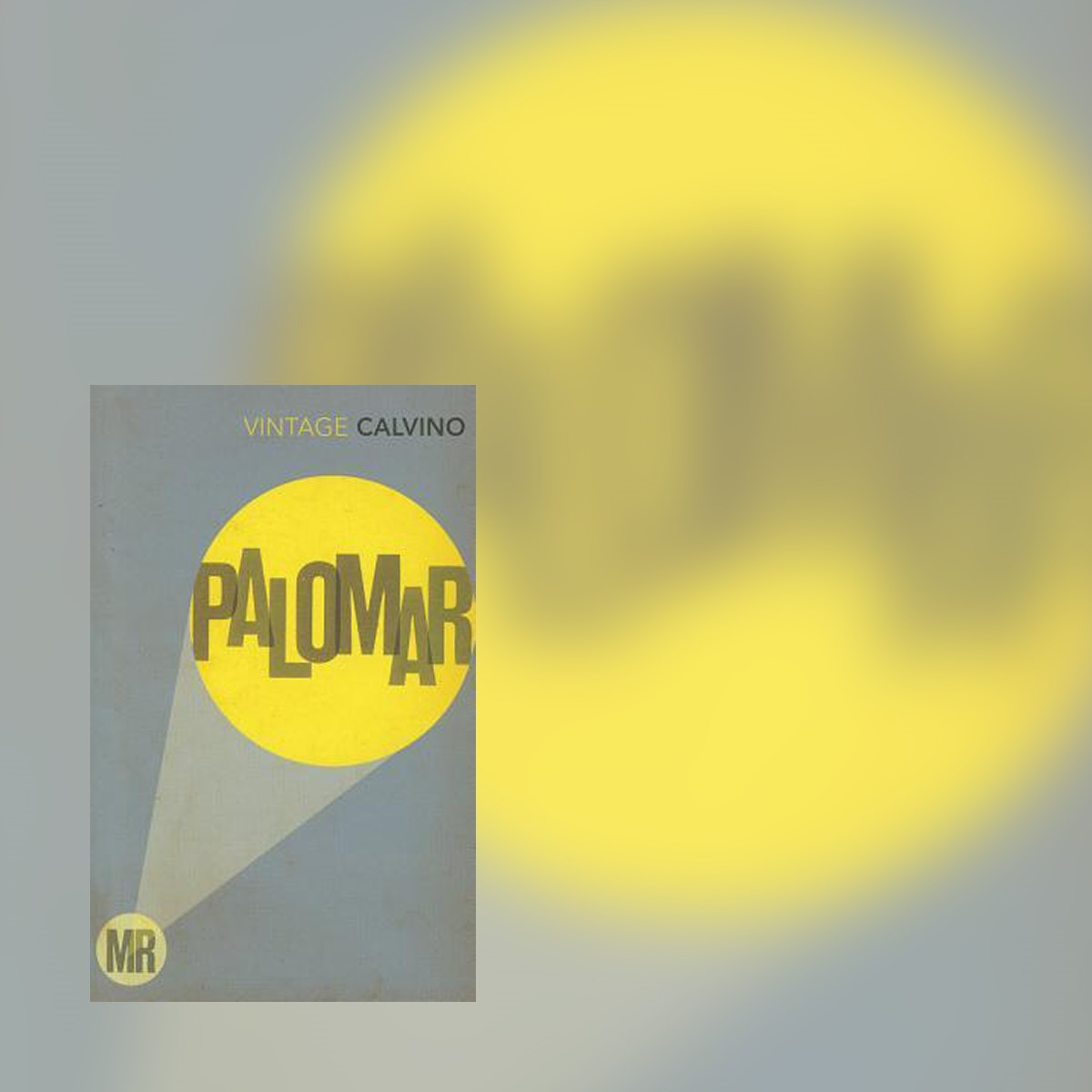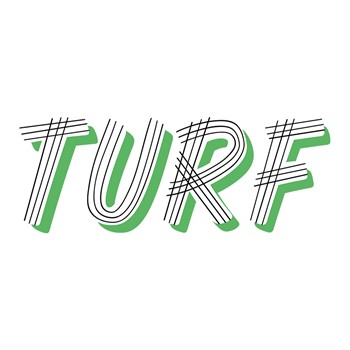 Join us for Turf's reading group discussing unexpected and unusual texts inspired by our current exhibition.
The book to accompany 'Ways of Seeing' will be Mr Palomar by Italo Calvino.
'Mr Palomar' was published in 1983. It comprises 27 short chapters in a 3 x 3 x 3 formation and concerns itself with philosophical observations of the world. The character Mr Palomar is on a quest to quantify complex phenomena in a search for fundamental truths on the nature of being.
Come and explore Calvino's 3 main areas of observation:
the cosmos, time and infinity. anthropological and cultural phenomena, and visual experience