St. George's Day Dinner
Food & Drink
Venue:

The Chateau, Park View Suite, Coombe Lane, Croydon, CR0 5RE

Address:

The Chateau, Park View Suite, Coombe Lane, Croydon, CR0 5RE

Cost:

£28.00 per person

When:

22-Apr-2017

Starts:

19:30

Finishes:

22:45

Tel:

07774 186792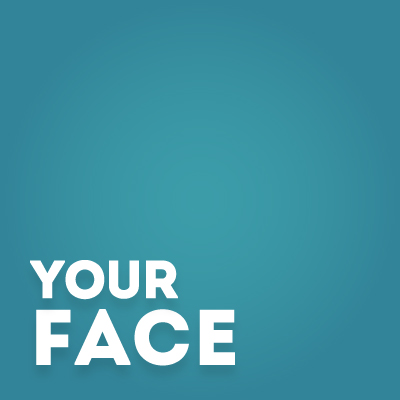 Come and join the Rotary Club of Croydon South at The Chateau for a celebration of St George's Day. Traditional roast beef dinner with a starter of Portobello Mushroom filled with Cornish Brie and Eton Mess for pudding.Dress code is lounge suits. Entertainment to be provided by CODA between courses.
Cost is only £28.00 per person with all proceeds going to Rotary charities. Call on 07774 186792 to book your places.
We would love you to join us for an evening of fun, good company and good food and are looking forward to seeing you Saturday evening.