Dancer (2016, UK/Rus/Ukraine/USA, Dir. Steven Cantor, 85 mins, 12A)
Culture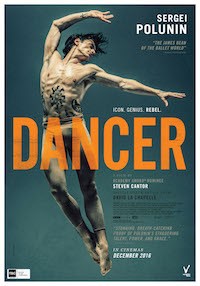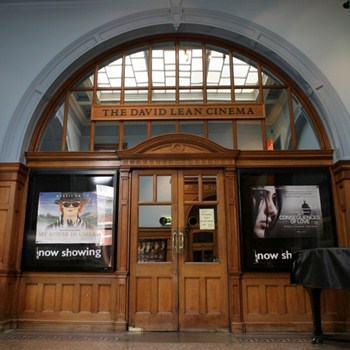 Director: Steven Cantor ● Features: Sergei Polunin and Jade Hale-Christofi.
The focus of his family's ambitions from a young age, Sergei Polunin moved from Ukraine to the Royal Ballet school at 13, and became the company's youngest-ever principal dancer at 19.
But at 22 he walked away from the company, isolated in his personal life and feeling constrained by the routine.
Through interviews with Polunin and his family, and footage from throughout his remarkable life, Dancer explores what drives this troubled and brilliantly talented young man.
With one showing at 7.30pm ONLY.