Fences (2016, USA, Dir. Denzil Washington, 139 mins, 12A)
Culture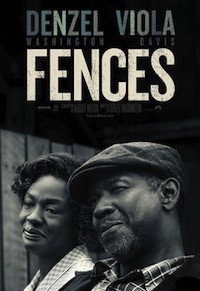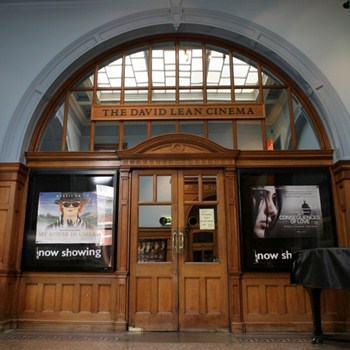 Director: Denzel Washington ● Starring: Denzel Washington, Viola Davis and Stephen Henderson.
Once a promising baseball player, Troy (Washington) is haunted by resentment at the racist treatment that has left him earning a living as a garbage collector. Although he's often charming, Troy's tight grip over his family has deepening consequences.
While Washington is excellent in this adaptation of August Wilson's play, Viola Davis's stunning performance as wife Rose has earned the Best Supporting Actress Academy Award.
With two showings at 2.30pm and 7.30pm.