Jackie (2016, Chile/Fr/USA, Dir: Pablo LarraÌn, 100 min, 15)
Culture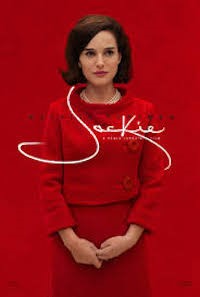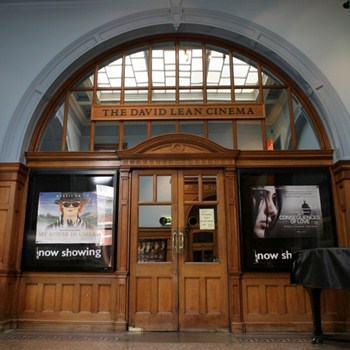 Director: Pablo LarraÌn ● Starring: Natalie Portman, Peter Sarsgaard and Greta Gerwig.
The film is set in the immediate aftermath of John F Kennedy's assassination. Faced with a toxic combination of political, media and family pressures his widow Jacqueline Bouvier Kennedy is afforded little private space to grieve.
Larraín's retelling of these events (which also features an appearance by the late John Hurt) brilliantly captures the feverish, dream-like atmosphere of a critical week in American history.
Portman gives "a performance of mesmeric complexity and commitment" (The Telegraph) as the stricken but controlled woman caught in the eye of the storm.
With one showing at 7.30pm ONLY.