Under The Shadow (2016, UK/Jordan/Qatar/Iran, Dir: Babak Anvari, 84 mins, 15) - subtitled
Culture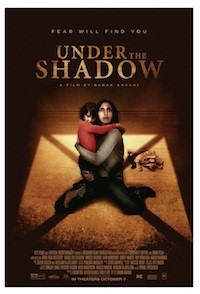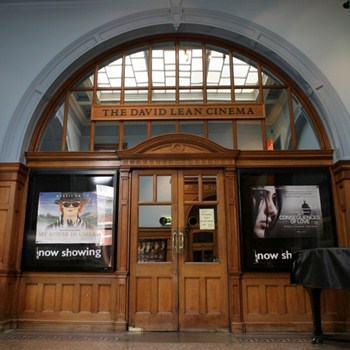 Director: Babak Anvari ● Starring: Narges Rashidi, Avin Manshadi and Bobby Naderi.
Tehran, 1988 – during the Iran-Iraq War. Shideh's apartment building is hit by a missile which does not explode. Good fortune? A superstitious neighbour believes the missile to be cursed and that it might be carrying malevolent spirits.
As time passes Shideh becomes convinced that a supernatural force within the building is attempting to possess her daughter Dorsa. She feels she has no choice but to confront these forces if she is to save them both.
Rated film of 2016 by The Guardian / BBC film critic Mark Kermode: "a brilliantly intelligent chiller… an astonishing feature debut".
With one showing at 7.30pm ONLY.