La La Land (2016, USA, 128 mins, 12A) - almost SOLD OUT, further screenings 4th & 7th March
Culture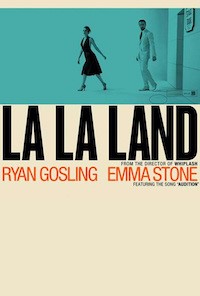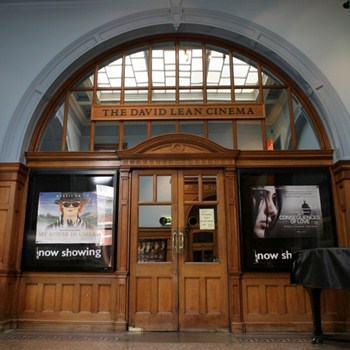 Dir. Damien Chazelle ● Starring: Emma Stone, Ryan Gosling, Rosemarie Dewitt, J.K Simmons.
Meeting in an LA traffic jam, a restaurant and then a party, budding film actress Mia and jazz pianist Seb are destined to fall in love – but can their relationship survive the strains of professional success. With Stone and Gosling proving to be charming singers, and Hollywood providing a wonderful backdrop, Whiplash director Chazelle has crafted "a sun-drenched musical masterpiece" (The Guardian) in one of the most eagerly-awaited and awards-tipped films of the year.
With two showings at 2.30pm and 7.30pm.